We live in such a privileged time to be able to dream outside the windows and doorsteps of our home.
My dreams as a product of poverty and the Hmong diaspora were impossible, or so I thought.
I dreamt of a time when hearing my name in English didn't silence my voice. I imagined of a time when I wouldn't have to worry about being evicted from our Section 8 housing because we lied about how many people were in our household. I dreamt of a time when I didn't have to use Food Stamps at the grocery store. I imagined a time when the cashier's eyes won't widen as my petite mother shopped for 8 sets of school supplies at Wal-Mart. I didn't have time to dream about my future when my reality took up all my time.
If you had told me then that a 16-year-old Hmong student would be a member of the U.S. team competing in the World Gymnastics Championships in Stuttgart, Germany, I would have called you crazy. How can someone who looks like me, make it in America? How can someone born into war-torn intergenerational trauma have the ability to compete against the world's finest?
But it happened-44 years after the first Hmong immigrated from Laos and Thailand to the United States of America.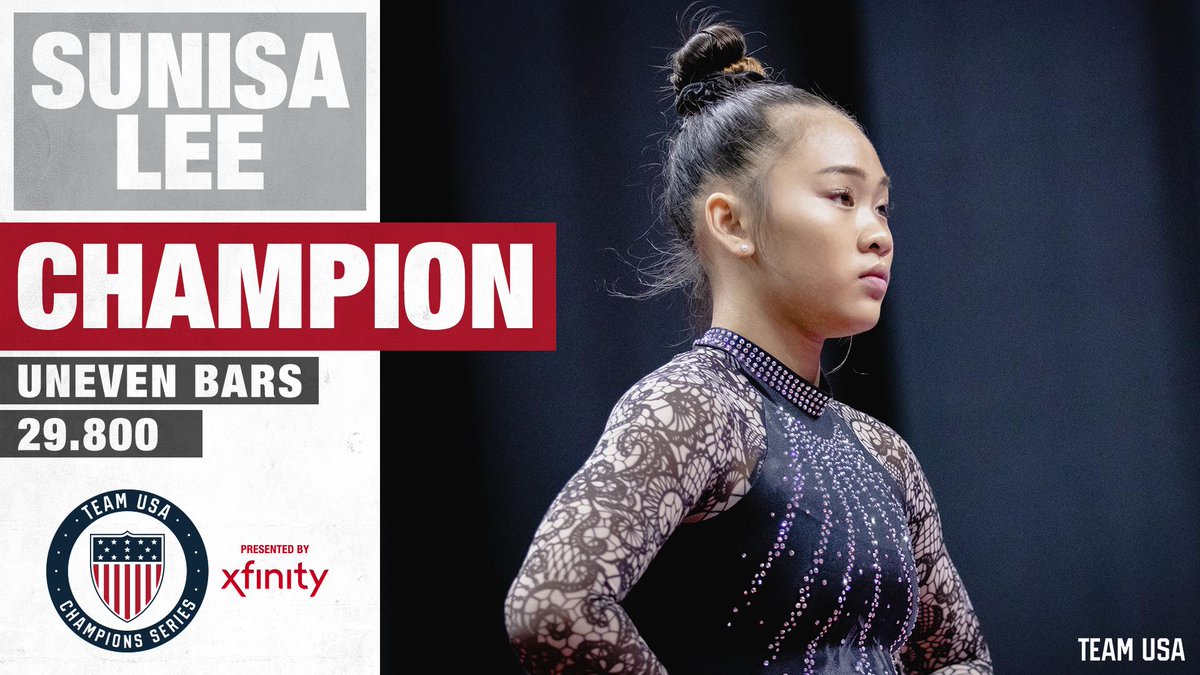 Sunisa Lee.
The first of her name.
The first Hmong American female to represent the U.S. in any world competition there has ever been. Sunisa and her family's success has sparked a light in me, not for myself, but for my children and the generations who will follow.
Just like that, she made my journey of identity crises and long nights of doubts as a Hmong student worth it. I am ready to dream the impossible with my children because I have seen time and time again, that anything is possible when you set your mind to it.